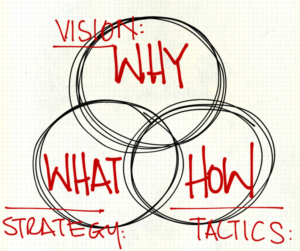 Think Sustainability
Support businesses to transition to sustainable business practices while improving business value.
Services:
Assessments
Strategies
Action plans
Implementation
Monitoring and reporting
Green procurement
Stakeholder engagement
Know your numbers
Perform analysis and value creation. Know your opportunities. Know what to manage.
Services:
Energy efficiency analysis
Carbon footprints
Monitoring
Value chain analysis
Feasibility studies
Business case development
Share sustainability
In cooperation with Francis Stevens Communications. Let your stakeholders see your performance, successes and commitment to sustainable business practices.
Services:
Sustainability reporting according to GRI standards
Annual sustainability strategy report
Footprint, energy, travel, waste monitoring and reporting
Communication, branding and stakeholder engagement